Introducing Godrej Azure: A Paradigm of Luxury and Convenience in Chennai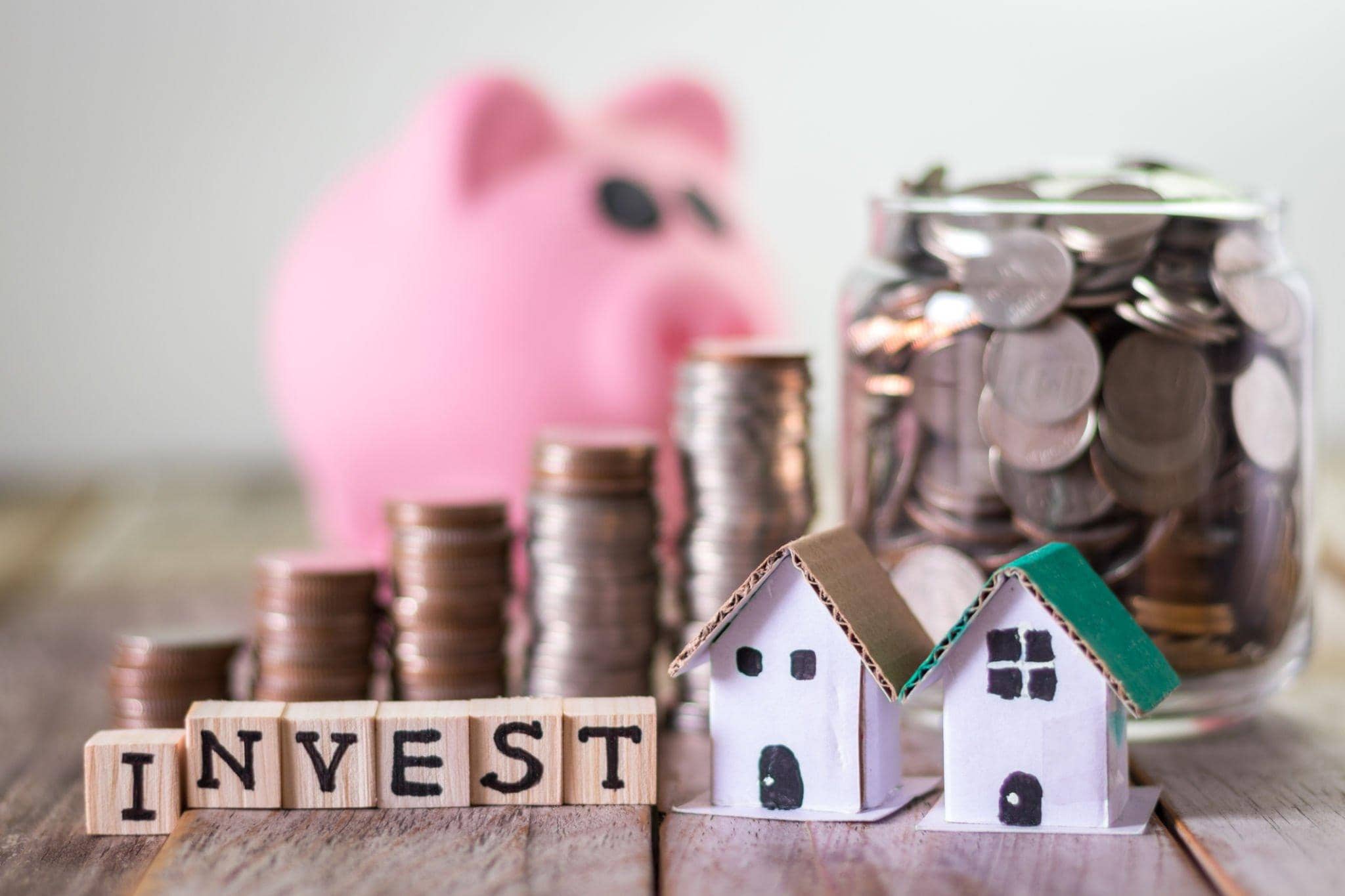 Nestled in the heart of Chennai, Godrej Azure by Godrej Properties is redefining the city's real estate landscape. This strategically crafted residential project is designed to offer its residents a life of utmost comfort, luxury, and convenience. Let's look at what makes Godrej Azure a standout real estate investment in Chennai.
A Glimpse of Godrej Chennai
Chennai, often called the 'Detroit of India' due to its thriving automobile industry, has emerged as a bustling metropolis with a robust economy. With a rich cultural heritage and a burgeoning IT sector, the city attracts professionals, students, and families from all corners of the country.
Godrej Azure: The Epitome of Luxury
Godrej Azure, strategically located on Old Mahabalipuram Road (OMR), is a testament to Godrej Properties' vision for Chennai. This residential project offers luxury and convenience, setting new standards for modern living.
Amenities That Redefine Comfort
One of the key highlights of this Godrej Chennai project is its extensive range of amenities. Residents here can enjoy a refreshing pool swim, stay fit in the well-equipped gym, or unwind in the serene landscaped gardens. For those seeking leisure, a dedicated play area for kids, a clubhouse, and recreational zones provide ample opportunities for relaxation and entertainment.
Ready to Move
Godrej Azure is a ready-to-move project, ensuring that homeowners can step into their dream abode without any delay. It is a significant advantage for those who value immediate possession and want to skip the long wait associated with under-construction properties.
Location Advantage
Situated in the vibrant locality of OMR, Godrej Azure enjoys excellent connectivity to key employment hubs, educational institutions, healthcare facilities, and entertainment zones. OMR, often called the 'IT Corridor,' is a prime destination for professionals working in the IT and tech industries. The presence of multinational companies and a thriving job market make OMR an ideal place to call home.
Conclusion - Your Gateway to a Luxurious Lifestyle
Godrej Azure by Godrej Properties is a shining example of luxury, comfort, and convenience in Chennai's real estate market. With a prime location, world-class amenities, and the trust of Godrej Properties, this project presents an enticing opportunity for homebuyers and investors looking to be part of Chennai's growth story.
Are you ready to explore the world of modern living? Explore Godrej Azure and make it your new address in Chennai!
Frequently Asked Questions
Q: What makes Godrej Azure a unique investment in Chennai?
A: Godrej Azure stands out due to its prime location on OMR, an array of luxurious amenities, and the credibility of Godrej Properties. Being a ready-to-move project, it offers immediate possession, making it an attractive choice for investors and homebuyers.
Q: What are the advantages of investing in OMR, Chennai?
A: OMR is known as the 'IT Corridor' and boasts proximity to major employment hubs, educational institutions, and entertainment zones. It makes OMR a preferred location for real estate investment, ensuring high rental and resale potential.