Financial Tips for Buying a Gated Community Apartment in Chennai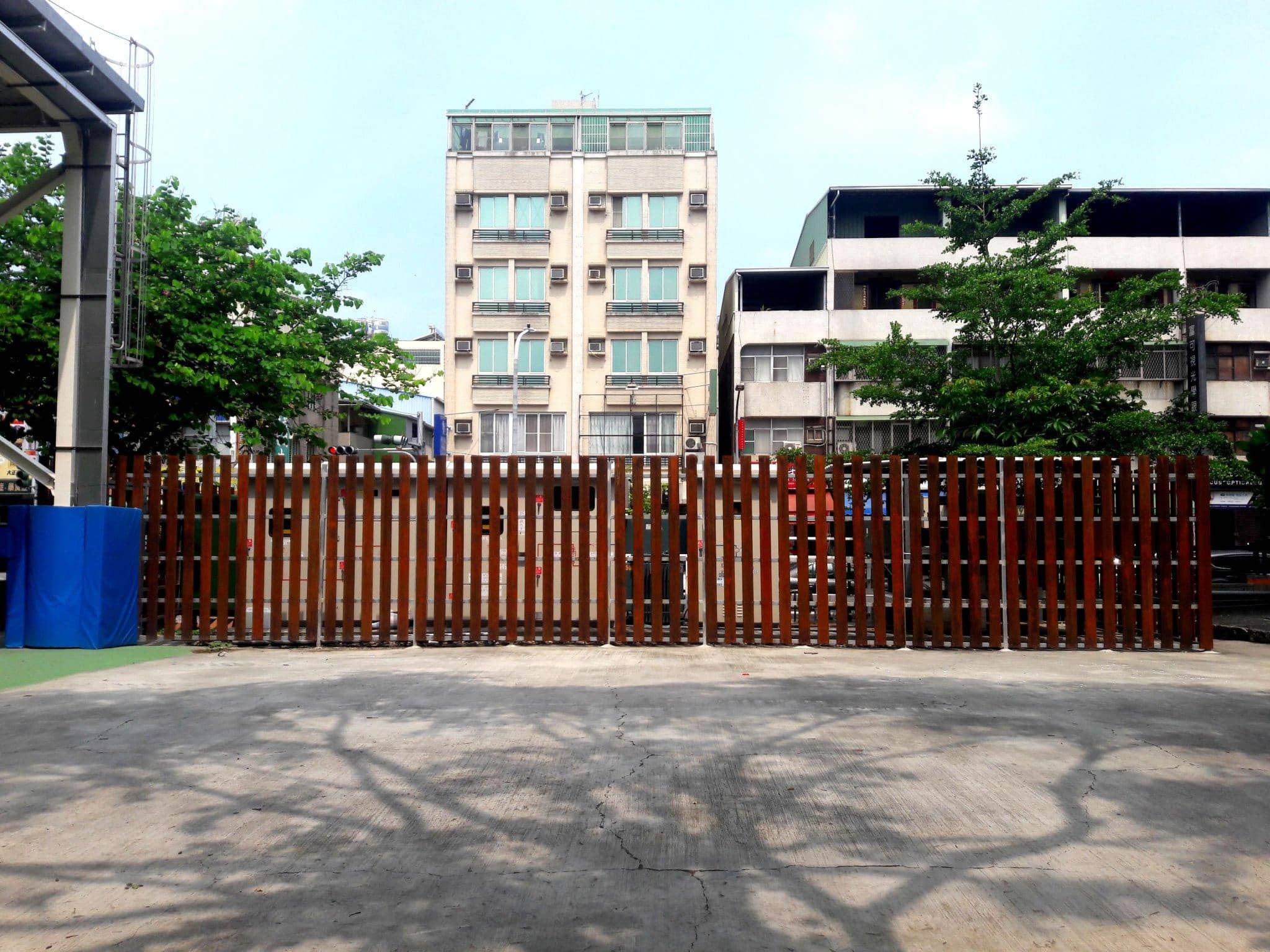 Chennai's real estate landscape is evolving, and gated community apartments have emerged as a popular choice for homebuyers. These secure, well-planned communities offer many amenities and a higher quality of life. Sound financial planning is essential to make your dream of owning a gated community apartment in Chennai a reality.
Gated Community in Chennai: Here is How to Plan to Buy a Property
Here's how to prepare financially:
1. Determine Your Budget
Start by assessing your financial situation. Consider your income, existing expenses, outstanding loans, and future financial goals like education and weddings. Discuss your family's housing needs and amenities preferences. Combining these factors will help you arrive at a realistic budget for your new home.
2. Save for the Down Payment
While home loans are a common way to fund your purchase, you'll still need to make a down payment, typically around 20% of the property's cost. Start saving for this amount early to reduce the burden on your finances.
3. Seek Pre-Approval for a Home Loan
Home loan pre-approval gives you a clear picture of how much you're eligible to borrow based on your income, credit score, and other factors. It helps you align your budget with loan eligibility and increases your credibility with developers, often leading to exclusive offers.
4. Consider Additional Costs
Beyond the property's cost, account for other expenses such as registration fees, stamp duty, corpus fund, maintenance charges, interior design, property taxes, insurance, furnishings, and moving costs. Including these in your budget provides a comprehensive view of your financial commitment.
5. Have a Financial Plan
Create a robust financial plan that covers both the down payment and monthly EMIs. It should involve a detailed budget, a savings strategy, and a plan for managing any existing debts. A clear roadmap ensures you can comfortably handle the financial aspects of buying a gated community apartment.
Summing Up
Investing in a modern gated community apartment in Chennai, such as those offered by Godrej Properties, elevates your lifestyle and presents an attractive investment opportunity. Following these financial tips, you can confidently embark on your journey to becoming a proud homeowner in one of Chennai's thriving gated communities.
Frequently Asked Questions
Q: Can I apply for a home loan without a substantial down payment for a gated community apartment?
A: While it's possible to secure a home loan with a lower down payment, saving at least 20% of the property's cost for the down payment is advisable. A higher down payment reduces your loan amount and often results in better interest rates and lower EMIs.
Q: Should I be aware of any additional charges associated with gated community apartments?
A: Besides the property cost, there are several other expenses to consider. These may include registration fees, stamp duty, corpus fund, maintenance charges, interior designing costs, property taxes, insurance, furnishing expenses, and moving costs. Budgeting for these additional charges is crucial to ensure you have a comprehensive financial plan in place.